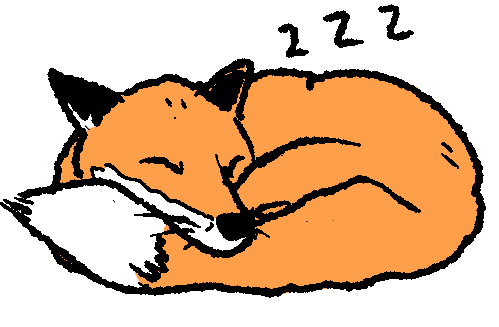 CONTACT

https://sammy.studio
sammy@sammy.studio
cassiopeiasammy@gmail.com
London, UK
FREELANCE
2022
South Australian Fire Service
SPOTS (Simple Pump Operation Training Simulation) Firefighter Reaction graphics
MurthaCorp Ltd
Calquence Limitless Hype Reel
Gilead Yescarta Hype Reel
Pride in Making, Sweet 'Arts Gallery
2021
SCRAWL: Revised Edition book cover
Deus Ex Machina book cover
Ad Read podcast logo and header images
2015-2018
Two-Fisted Fantasy
Sword of the Bastard Elf and Star Bastards
Book covers, internal illustrations, authoring,
editing, desktop publishing, marketing, sales
EXHIBITIONS
2022
Riposte Pride installation (Still, Beach and Mind Map)
Sweet 'Art Gallery installation (Still)
2021
Pri's Art Salon (The Earth Was Happy ToLet Go)
RELEASES
I Guess I Can Now (illustrated booklet)
Charm (visual novel)
Come Over? (illustrated booklet)
Welcome (visual novel)
Wednesday (visual novel)
Samantha Iacob
she/her
PERSONAL STATEMENT

I create art to make other people and myself happy, and I infuse everything I do with a warm, hand-made style and a strong emotional core. I am also able to
take a project from conception to execution and have developed skills in copy editing,
marketing, sales, client communication and much more. As an experienced freelancer I've worked with hundreds of clients over the years, discovering each project's individual needs and exceeding their expectations.
WORK EXPERIENCE

2019-current
Mealtime Supervisor, Garden Suburb Infant
School
2021-2022
Bartender, Oxford Tavern (Kentish Town)
2012-2014
Procurement Manager, DHL
2010-2012
Child Protection Duty Support Officer,
London Borough of Barnet
2008-2010
Senior International Recognition Officer,
General Social Care Council
EDUCATION

B. Sc (2:1) International Relations
London School of Economics
B. A History
University of Adelaide
SOFTWARE

Corel Painter
InDesign
Photoshop
After Effects
Illustrator
HTML, CSS
Word, Excel