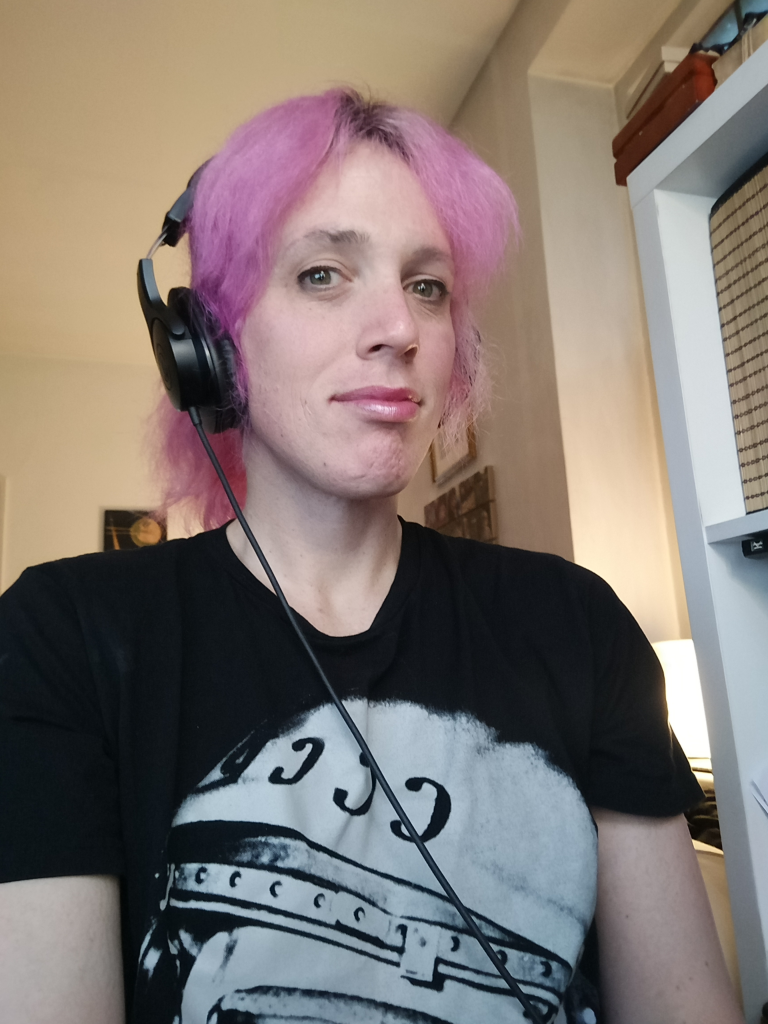 About Me.
I'm Sammy, an illustrator and writer from London. I'm 39 years old and I've been drawing for commissions for the past couple of years.
Get in touch if you want anything from me! You can commission me from my Ko-Fi page (details below), or send me a message through the contact form at the bottom of this page.
Sammy on Ko-Fi.com

Contact Me.
If you leave a message below, I'll get back to you as soon as I can.